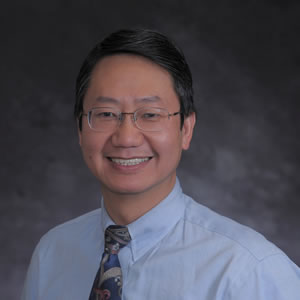 Thomas Nguyen

Senior Systems Engineer Enterprise Infrastructure
Degrees

AA, Northern Virginia Community College<br>BS, Strayer University

Languages Spoken

English and Vietnamese

Bio

Thomas has over 20 years experience in the IT field with multiple IT certifications (VCP, MCP, MCP+I, MCSA, MCSE, MCIT, MCITP, MCT & DCSE). He is highly motivated, works well in a fast-paced environment and within a specific timeline. Thomas holds a Bachelor's of Science degree in Computer Information Systems with a minor in Civil Engineering. His work history also includes extensive experience working with Microsoft and Novell.
Scholarly, Creative & Professional Activities
Professional Certifications
VMWare Certifications: VCP
Microsoft Certifications: MCP, MCP+I, MCSA, MCSE, MCIT, MCITP, MCT
Dell Certifications: DCSE