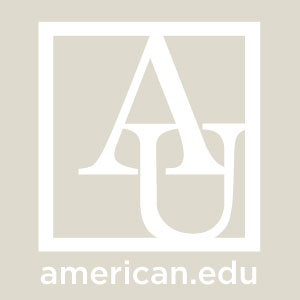 Beth O'Brien

Dir, Campaign and Strategic Events Office of Development and Alumni Relations
Favorite Spot on Campus

Davenport Coffee Lounge!

Bio

Janine is a pre-doctoral clinical intern at the Counseling Center. She obtained a Bachelor of Arts degree in Psychology from Hofstra University in New York in 2008 and a Master of Arts degree in Psychology from Adelphi University in New York in 2011. Janine is currently a doctoral candidate in Clinical Psychology at the University of Hartford in Connecticut. Her previous clinical experiences include placements at a community mental health clinic, a counseling center based in a vocational school, college and university counseling centers, and a state psychiatric inpatient hospital for children and adolescents. Janine is particularly interested in ethnic and racial minority mental health, racial and ethnic identity development, multicultural and diversity issues, body image, eating disorders, and adoption.