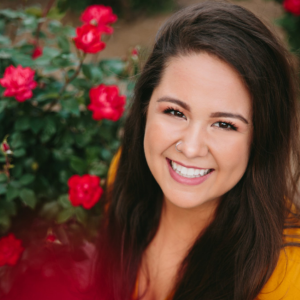 Olivia Schwartz

Part Time Staff School of Public Affairs
Degrees

Bachelor of Arts in Political Science (2019)

Bio

Olivia Schwartz is currently pursuing a Master of Public Policy degree with concentrations in social policy. She graduated from Arizona State University in 2019 with a B.A. in Political Science, concentrating on civic engagement and political entrepreneurship. Her primary research and policy interests range from voter registration and election accessibility reform to improving housing and urban planning practices. Olivia hopes to utilize the community organizing knowledge with her growing policy education to advocate and advance policies for women and marginalized communities.