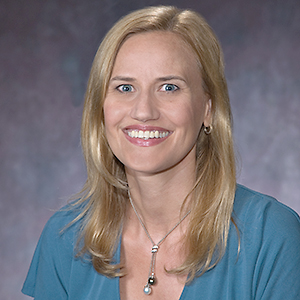 Jeanne Piette

Assistant Director for Training Counseling Center
Degrees

Ph.D., Clinical Psychology, Loyola University of Chicago

Bio

Dr. Jeanne Piette is a licensed clinical psychologist. She is the Assistant Director for Training at the Counseling Center at American University. Dr. Piette's past professional experience includes serving as a staff psychologist and supervisor at the University of Illinois at Chicago Counseling Center, maintaining a full time private practice and teaching several graduate seminars in psychodynamic theory, psychotherapy and professional ethics. Most recently, Dr. Piette was the Post-Traumatic Stress Disorder and Substance Abuse Specialist at a Veterans Affairs Hospital; here she worked primarily with combat veterans of all eras. She has particular interests in: supervision and training, psychodynamic theory, trauma and recovery, integrative approaches to therapy and military/veterans' mental health and wellness.