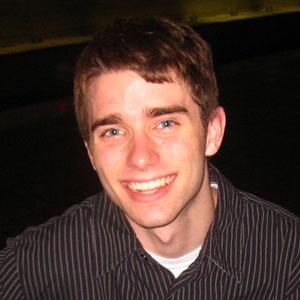 Ryan Carter

Part Time Staff Housing and Dining Programs
Languages Spoken

English, Spanish

Favorite Spot on Campus

Amphitheater

Favorite Place in Washington DC

almost any park

Bio

Ryan Carter is a junior from Tampa, Florida. He is interested in political communication, bioethics, gender and sexuality, and public policy. Ryan's other interests include learning Spanish and cooking.