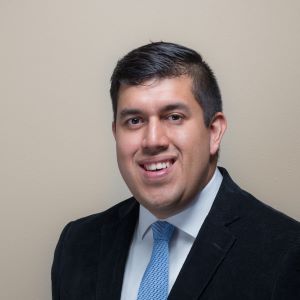 Robert Ortega

Intern Clinician C Counseling Center
Degrees

M.A. Forensic and Counseling Psychology, M.S. Counseling Psychology

Bio

Robert Ortega is a doctoral intern at the American University Counseling Center (AUCC) and a PhD candidate in Counseling Psychology at the University of Oregon. Before joining the AUCC, he worked at another university counseling center, in a pain clinic, and a criminal justice facility. Robert uses a variety of approaches, including Acceptance and Commitment Therapy. His clinical interests include anxiety, depression, panic, identity development, sociopolitical development, and advocacy.