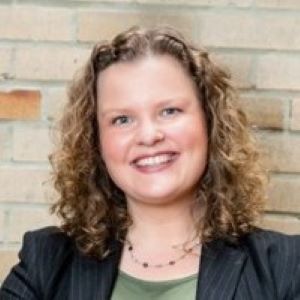 Stephanie Andrews

Director of Enrollment and Analytics School of Communication
Degrees

MPhil Educational Research - The University of Cambridge; MSc Development Management - The London School of Economics and Political Science; BA (Hons) Cultural Area Studies - The College of Wooster.

Favorite Spot on Campus

Either the Game Lab or one of the many creative spaces in the McKinley Building. Come visit!

Bio

Stephanie returned to American University in 2020, after five years at the American Immigration Council, where she led business development of private sector exchange visitor programs for interns and experienced professionals.  In previous roles at AU, Stephanie served as a Cross-Cultural Communication Instructor, a Lecturer for the Washington Internships for Native Students Program, and Assistant Director of International Recruitment at the School of Professional and Extended Studies (SPExS). She settled in D.C. after 8 years living in the U.K.