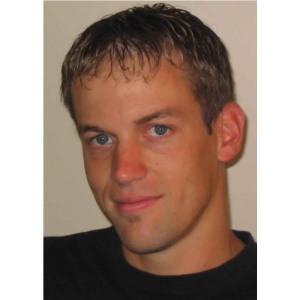 Courtney Schrader

Information Technology Manager CAS Computer Lab
Degrees

BSBA in Information Systems & Marketing

Bio

Courtney Schrader graduated from American University in May of 2008 with specializations in Information Systems and Marketing. For a couple years after graduation, he worked as a contractor at the National Institute of Health where he learned a great number of network management skills. In 2009, Courtney returned to American University and began working towards an MBA in 2010. While taking classes, he also volunteers some of his other skills. On Saturday mornings, Courtney uses his bicycle mechanic skills at a bicycle shop located in a low income area of DC. The purpose of the shop is to help fellow cyclers who depend on their bicycles for transportation or kids who need help with their bicycles. During the little free time he has remaining, Courtney also enjoys continuing activities from his youth by being an active member of a water polo team and a swim team in the DC area.