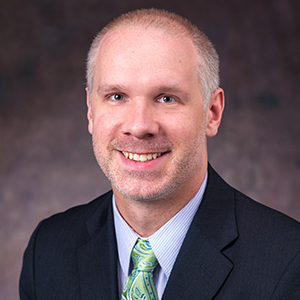 Steven Collins

Senior Program Associate School of Public Affairs
Degrees

B.A. Political Science - American University

Bio

Steven Collins is a Senior Program Associate at American University's Justice Programs Office. He currently manages the office's National Drug Court Resource Center project and previously worked on the Adult Drug Court Technical Assistance project. Prior to joining the Justice Programs Office in 2011, he worked as an Intern Investigator for the Public Defender Service for the District of Columbia. He graduated from American University with a B.A. in Political Science and is currently a MPP candidate in American University's School of Public Affairs.