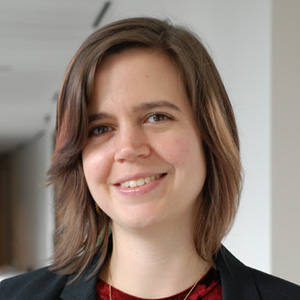 Beth Scudder

Part Time Staff Ctr Teaching/Research/Learning
Degrees

BA, English and Communications, Macalester College; MA, International Communication, School of International Service

Bio

Beth Scudder is the Associate Director for Management and Budget of the Center for Teaching Excellence. She previously worked as a Graduate Fellow with CTE's Teaching & Learning Resources, teaching courses on software, helping with Blackboard, and organizing the Ann Ferren Teaching Conference. Beth spent the majority of her childhood living abroad, returning to the U.S. to receive her BA from Macalester College in English and Communication Studies. She has worked in publishing as a publicist, and also in software as a technical writer and editor. Beth received her MA in International Communication from the School of International Service in December 2006; her major research interests center on the intersection of culture and technology, with an emphasis on training. She enjoys cooking international cuisine, traveling (usually to see her globally-dispersed family), sewing, singing, yoga, dance, reading, and time with her loved ones.