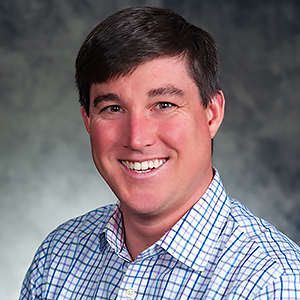 Matthew Seklecki

Event Planning Manager School of Communication
Degrees

Masters of Education and B.A. in Political Science and History - Saint Michael's College

Favorite Spot on Campus

McKinley Rooftop Terrace

Bio

Matt Seklecki joined the School of Communication as the Event Planning Manager in October of 2019. Matt works as part of the Communication and Outreach team at SOC. He is responsible for working with a broad range of clients (both internal and external) to plan and execute a variety of events (both virtual and in-person) throughout the year. This includes managing space in the McKinley building, working with clients on event conception, graphic design and promotional support as well as event management and staffing logistics.
Prior to his arrival at SOC, Matt worked in the Office of Admission at Saint Michael's College (a small, liberal arts college in Burlington, VT) since 2011, rising through the ranks from an Admission Counselor to Senior Associate Director of Admission with responsibilities for Graduate Admission and Visitor Services. Matt graduated from Saint Michael's College in 2011 with a Bachelor's Degree in History and Political Science and later earned a Masters in Education in 2017. Matt loves to cook, golf and is an avid New England Sports fan (but has come to adopt the Caps and Nats as close seconds).