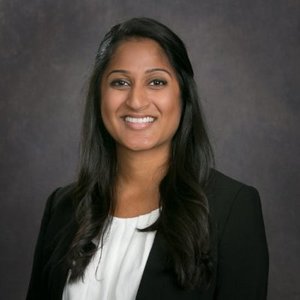 Shaill Vasavada

Assistant to the Senior Director, UC/SA University Center
Degrees

B.S. in Neurobiology and Physiology from University of Maryland, College Park

Bio

Shaill joined AU in February as an assistant in Fraternity and Sorority Life, before transitioning to the role of Assistant to the Senior Director in June. She earned her bachelors from University of Maryland in Biology and hopes to go on to graduate school for a Master's in Higher Education with a focus in student affairs. In her spare time I like to cook, explore DC, and hang out with friends and family.