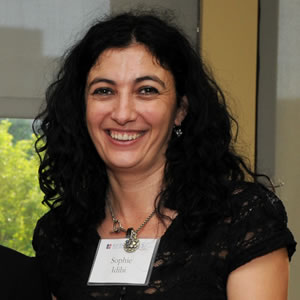 Subhiya Idilbi

Associate Director Department of Public Administration and Policy
Degrees

MPA, American University. MA, Education, University of Liverpool, UK BA in Education, Wingate College, Israel

Bio

Sophie Idilbi is the Associate Director for the Key Executive Leadership programs; she joined the Key staff in the fall of 2007 as an advisor for the Key Executive Leadership Certificate Programs. Sophie's Background includes experience in curriculum review and development, adult continuing education, teaching and project management.