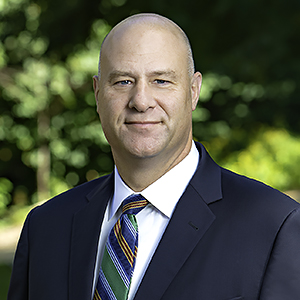 Steven Munson

Vice President and Chief Information Officer IT Administration
Bio

Steve Munson is American University's Vice President and Chief Information Officer. Steve has worked across a diverse range of technologies, industries, and organizations as both a consultant and as a technology executive in higher education.

Prior to joining American University, Steve was the Chief Information Officer at Marymount University in Arlington, Virginia for seven years. While at Marymount, Steve led several major technology initiatives including launch of a new Enterprise Resource Planning (ERP) system and a new Learning Management System, as well as overseeing significant upgrades to the university network and telecommunications infrastructure.

Steve previously worked in the American University Office of Information Technology (OIT) as the Director of Integrated Technology Solutions from 2010-2013. Steve started his career as a consultant with Accenture and The North Highland Company, and in addition to helping clients in higher education, he has worked in the telecommunications, pharmaceuticals and health care services industries. Steve earned a bachelor's degree in Economics from Vanderbilt University and lives in Alexandria, Virginia with his wife and two children.