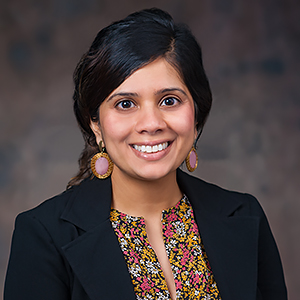 Sana Uddin

Assistant Director of Global Learning Kogod School of Business
Additional Positions at AU

Sana Uddin
Global Learning Program Assistant
Kogod School of Business

Degrees

Bachelors of Science, Elementary Education
Masters of Arts, International Training and Education

Bio

Sana has an extensive background as it relates to international education. While pursuing her master's degree at American University Sana took part in globally enriching opportunities such as the Alternative Break to Laos via the Community of Engagement and Service. Additionally, Sana has had the opportunity to travel via World Learning; serving as an adult mentor to high school students taking part in the Youth Ambassadors Program (YAP) in Brazil.

All of these unique and globally enriching opportunities have led Sana to the Global Learning office at KSB! Sana is thrilled to be part of the Kogod family and bring her passion for international education to the school of business. She is looking forward to creating enriching and culturally immersive experiences for students during their time abroad and beyond.