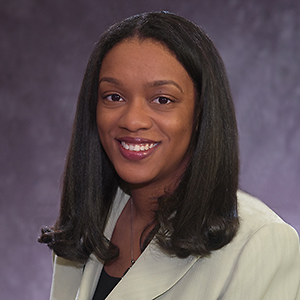 Tiffany Speaks

Senior Director, Center for Diversity & Inclusion Center for Diversity and Inclusion
Degrees

EdD, Vanderbilt University, Higher Education Leadership & Policy



MS, Columbia University, Journalism

MA, Stanford University, East Asian Studies

BA, Duke University, Political Science

Favorite Spot on Campus

community gathering space(s)

Bio

Tiffany Speaks joined American University in June 2007 and was promoted to Senior Director of the Center for Diversity & Inclusion in 2012. Known as "CDI" this university department received an Innovation Award, recognizing "exceptional achievements".


Tiffany's day-to-day work intersects AU data with forward-thinking educational models. She actively collaborates with students, staff, faculty and the alumni community--all committed to student success.

Born in Tachikawa, Japan but raised in Roanoke, Virginia, Tiffany deeply appreciates the diversity of individual voices, aspirations, and journeys. Her own career experiences are diverse and inclusive, including former work as Director of Multicultural Affairs, Director of Women's Outreach Center, Assistant Editor for Newsweek Japan, and several teaching positions including at AU.

With a love of languages and travel, Tiffany's fun fact is that with strategic planning she met her goal of visiting the seven continents before age 40.

She invites you to come visit for photos!