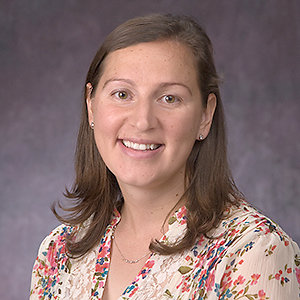 Valerie Rauenzahn

Senior Academic Advisor CAS Undergraduate Advising
Degrees

BA, English Language and Literature, University of Maryland College Park

MA, Liberal Studies, Duquesne University of the Holy Spirit

Favorite Spot on Campus

Reeves Field

Bio

Valerie joined the CAS Academic Advising staff in the spring of 2016. As an Academic Advisor she works with students intending to major in health, science and math programs. 

Before coming to CAS, she worked at American University as a Graduate Programs Coordinator within the School of Education and, prior to that, she served as the Assistant Coach for the Women's Soccer team.