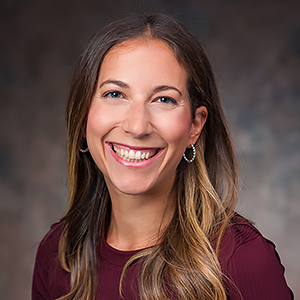 Tamar Zakheim

Part Time Staff Student Health Center
Degrees

Masters of Science in Health Sciences and Physician Assistant Studies, George Washington University, 2012.
Masters of Health Sciences, Johns Hopkins School of Public Health, 2007.
Bachelor of Arts, Barnard College, Columbia University, 2004.

Bio

Tamar Zakheim is a board-certified Physician Assistant since 2012 and joined the Student Health Center in 2019. She was born and bred in New York and has been living in the DC area for over a decade. Tamar spent several years practicing Adult Internal Medicine prior to joining the AU team. Empowerment through education and prevention are a big part of why she loves working at AU. When not on campus Tamar can be found on a brisk walk, cooking, reading, volunteering, and enjoying the outdoors with her husband and five children.