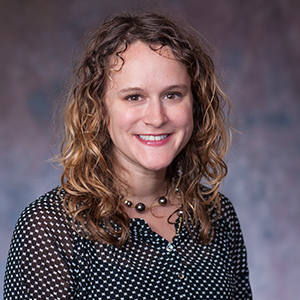 Abigail Puskar

MPA - Public Administration
Degrees

Bachelor of Arts in Communication and International Studies, Denison University

Master of Public Administration, American University

Bio

Abigail Puskar works with the Dean of Academic Affairs and Senior Vice Provost. She is responsible for managing a wide range of processes that serve the needs of all faculty and academic units including: full-time and part-time faculty appointments and searches, faculty awards, leaves, merit process, and startups, etc. Abby serves as the systems administrator of the Faculty Activity Reporting System (FARS) and other faculty compliance programs. She oversees the processes for faculty support awards, coordinates required training programs for all faculty, orientation programs and other faculty-related events.