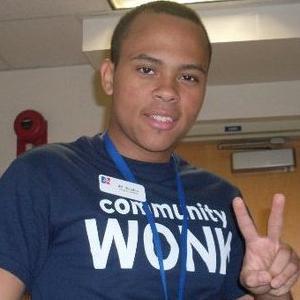 Billy Kolade Raoufou

IMAJ: BS Economics
Degrees

Major in Economics, Minor in Computer Science, Interests in Mathematics

Favorite Spot on Campus

The Library Mudbox

Favorite Place in Washington DC

Gallery Place/Chinatown

Bio

Billy Raoufou was an undergraduate student at American University in Washington D.C. He graduated with a Bachelor of Science in Economics with a minor in Computer Science.


He got involved very early with the AU community working as tech support for the College of Arts and Sciences, as a Resident Assistant on Tenley Campus through Housing and Dining Programs and with multiple cultural and professional organizations on campus including International Student Leadership Team.


He is passionate about economics (his nickname is "the Economist"), international institutions and technology. During his free time he enjoys reading, playing sports and socializing with friends.