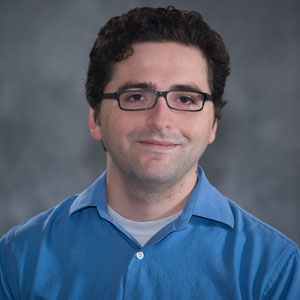 Breyon Williams

MBA - Business Administration
Degrees

BA, International Political Economy, Fordham University

Bio

Barry Williams joined the Workshop as Senior Administrative Assistant in December 2008. In this position, he ensures that day to day operations of the Workshop run smoothly and effectively. Prior to joining the Workshop, Barry was Office Manager of the Center for the Study of Responsive Law. In addition to performing a variety of administrative tasks, he also conducted research on a variety of public interest-related topics, including student loans and a state-by-state examination spending contract transparency. Barry holds BA in International Political Economy from Fordham University and looks forward to pursuing graduate studies in public policy at American University.