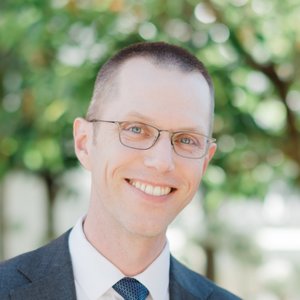 Christopher Swanson

Nondegree Graduate-SIS
Degrees

MFA, DFA, Dramaturgy and Dramatic Criticism, Yale School of Drama
BA, Dramaturgy, University of Minnesota—Twin Cities

Languages Spoken

German, French

Favorite Spot on Campus

The Dav

Bio

Dr. Chris Swanson joined the Office of Merit Awards in 2006, and is now an Associate Director. He primarily works with students applying for the Fulbright Grant, the undergraduate Boren Scholarship and the graduate Boren Fellowship, the Critical Language Scholarship, the Truman Scholarship, the Udall Scholarship, and the Schwarzman Scholars program. Chris also advises on English-language teaching assistantships abroad.

Chris holds advanced degrees in dramaturgy from the Yale School of Drama, and was the recipient of a Fulbright Grant to conduct doctoral research in Vienna, Austria (1998-1999). After earning his doctorate, he worked for three years as a producer and editor for the Chicago Humanities Festival. He later became an adjunct professor, teaching subjects such as theater theory and criticism at DePaul University in Chicago, and German drama and dramatic structure at the Catholic University of America in Washington, DC.
Partnerships & Affiliations
Scholarly, Creative & Professional Activities