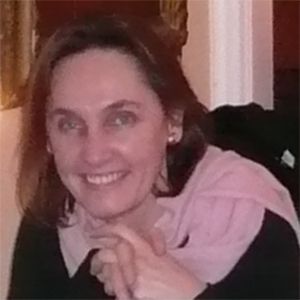 Christine Van Berten

Nondegree Graduate-CAS
Bio

Christine van Berten teaches French and Francophone cultures, Literature and French language at university level in Europe and the United States for over 15 years. After a ten-year career as a Professor of Odontology and a scientist, she received a second Ph.D. in Applied Linguistics from the Sorbonne Nouvelle-Paris 3 (2010) and a M.A. in Linguistics and Francophone Studies from Paris 5-Descartes University (2004).
This dual focus informs her research and teaching. Her interests include teaching methodologies and technologies, curriculum design, educational sociolinguistics, language representation, bilingualism and language policy. Her writings have appeared in a variety of scholarly journals. She is working on a second book about the representation of the French language, students expectations and globalization. She joined American University in 2006.
Spring 2023
FREN-123 French, Elementary II

FREN-123 French, Elementary II

FREN-433 French Topics: French Phonetics
Fall 2023
FREN-222 French, Intermediate I

FREN-222 French, Intermediate I

FREN-436 Business French