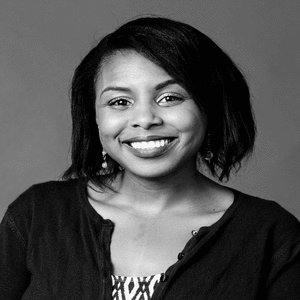 Degrees

MA Intelligence and International Security, King's College London

BA International Relations, United States International University - Africa

Bio

Daisy Muibu is a fourth year PhD Candidate at American University's Justice, Law and Criminology Department.
Her research examines local police responses to terrorism, how police legitimacy and the perceived obligation to obey the law are conceptualized and measured, and whether this may vary under different socio-political settings. Her research analyzes these concepts and their impacts in developing nations, specifically Kenya and Somalia.

Daisy was a Peace and Violence Research Fellow at AU's SPA department.