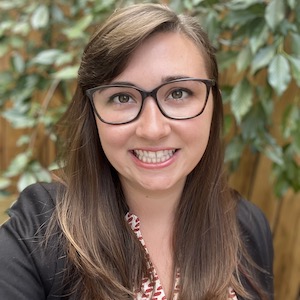 Grace Benson

International Relations (PhD)
Languages Spoken

Spanish and some American Sign Language

Bio

Grace earned a bachelor's degree from Duke University, graduating with high distinction from the Sanford School of Public Policy and a certificate in the Study of Ethics. Grace conducted qualitative research with refugees in Nepal, Jordan, and the US to inform her thesis comparing Bhutanese and Iraqi perceptions of success upon resettlement.


Professionally, Grace worked for the U.S. Committee for Refugees and Immigrants as a program director and case manager. She also worked in New Zealand for the Ministry of Social Development as a policy analyst and as a case manager in a youth development program.

At SIS, Grace completed the International Peace and Conflict Resolution concentration. She is currently working on her dissertation, which compares global refugee resettlement practices to help inform policy decisions. Grace is also the Program Manager for the Changing Aid Signature Research Initiative. Her research interests include forced migration, refugee resettlement policy, peacebuilding, gender studies, international human rights and humanitarian policy.