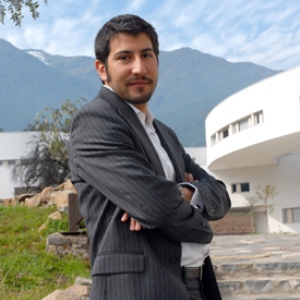 Javier Bronfman

Public Administration
Degrees

PhD, American University


MPA, New York University


BA, Universidad de Chile

Bio

Javier received his PhD in Public Administration and Policy at American University, Washington D.C., in 2014. He received his Master of Public Administration from Wagner Graduate School of Public service New York University in 2007. His research and teaching includes public policy analysis, microeconomic development, poverty, inequality and social policy. He has worked as an economist at the World Bank a consultant for the Inter-American Development Bank in Washington D.C. and UNDP. He has advise several governments in different areas. His work as an international consultant ranges from pension reform in Trinidad and Tobago to poverty measurement and social program targeting in Indonesia. He teaches policy analysis, poverty and public policy, economic development and microeconomics.