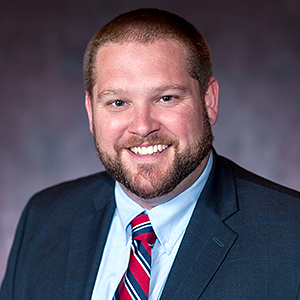 Jason Kennedy

Director of Enrollment Management Kogod School of Business
Degrees

BA, Economics - Univ of Illinois-Springfield
MA, International Affairs - The George Washington University

Bio

Jason has served as the Director of Enrollment Management since Apirl 2016 and joined American University in May 2013 as the Associate Director of Graduate Admissions. As the Director of Enrollment Management, Jason oversees the application process, application systems, and admissions analytics. Prior to joining AU, Jason was the Business Development Manager for the International Stability Operations Association. He worked for several years at The George Washington University School of Business in several admissions positions.