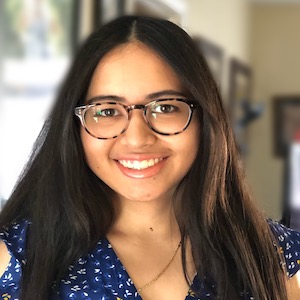 Jennifer Lopez

Political Science (PhD)
Bio

Jennifer is a PhD student at American University. She studies American politics with a concentration in racial and ethnic politics, specifically the political behavior of Latinos in the United States. Previously, in comparative politics, she has also done work focusing on environmental policy.


Jennifer works as a research and teaching assistant for Dr. Ali Valenzuela, where she aids in Dr. Valenzuela's research on the voting behavior of US Latinos.


Prior to attending American University, Jennifer obtained a B.A. in Political Science at University of Nevada, Las Vegas.