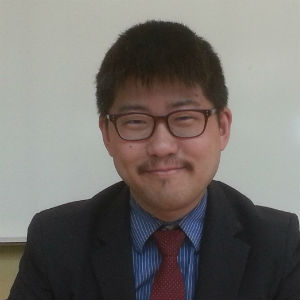 Bio

Coercive Diplomacy and Alliances

Coercive Diplomacy is a tactic of persuasion used not only amongst adversaries, but also amongst allies. Yet, even when used by the stronger ally, coercive diplomacy has not always led to compliance by the weaker party. The existing alliance literature has explained this puzzle mostly by focusing on the credibility of the threat. Jong Eun Lee's research instead focuses on the receiving party - the weaker ally - and that ally's assessment of the impact of compliance on strategic concerns and domestic political control. Lee holds an MA in Political Science from Fordham University, a BA in Political Science from American University and from 2011-2014 served as an intelligence officer in the Air Force of the Republic of Korea.

Presentations:

"US Mediation Failure in the Chinese Civil War: Using Prospect Theory and Asymmetrical Negotiations to explain the Alliance Restraint Disequilibrium", ISA-NE Regional Conference, November 2017.
Summer 2020
SISU-103 Community of Scholars Topics: Diplomacy and Dictators
Fall 2020
SISU-212 China, Japan & the U.S.
Spring 2021
SISU-212 China, Japan & the U.S.