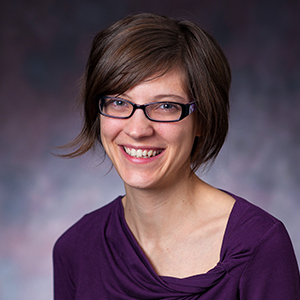 Leandra Carrasco

Justice, Law and Society
Degrees

J.D., University of the District of Columbia, David A. Clarke School of Law<br />
B.A., Political Science (social policy emphasis), McMaster University

Bio

Leandra Carrasco is a doctoral student in the department of Justice, Law and Criminology. Before pursuing her PhD, Leandra worked in community outreach and development and then trained as a lawyer at the University of the District of Columbia's School of Law. Her academic work blends these interests, centering on ways to make legal knowledge accessible as a way of improving access to justice. Her legal work focuses on advancing civil rights both for parents in child welfare proceedings and employees in employment discrimination cases.


Leandra has taught Fundamentals of Law, the 14th Amendment in Theory and Practice, Introduction to Criminology, and has assisted with courses in Law & Justice and Reproduction and the Law. She sees teaching as an important way of increasing the accessibility of legal knowledge, and believes that law is a powerful mechanism for improving social justice.