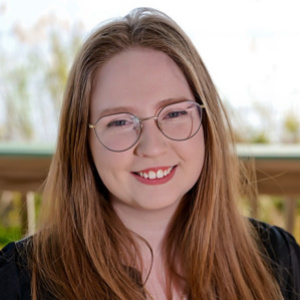 Laura McMahon Fulford

Public Administration and Policy (PhD)
Degrees

MPA (GIS specialization), University of South Alabama (Mobile, AL)


BA, International Relations, Grand Valley State University (Allendale, MI)

Bio

Laura is a doctoral student in the Department of Public Administration and Policy. Her research interests include how agencies are impacted by external influences, bureaucratic discretion, state & local variation of federal programs, and policy communication. Prior to joining the School of Public Affairs, she was a nonprofit manager responsible for a department that implemented and audited federal programs via subcontractors.