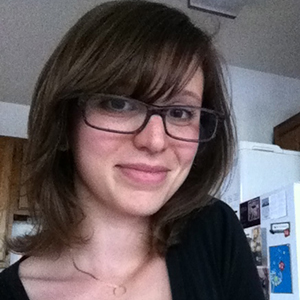 Maya Barak

Justice, Law and Society
Degrees

M.A. Criminology and Criminal Justice, Eastern Michigan University <br>
B.A. Social Anthropology and Peace and Social Justice, University of Michigan

Bio

Maya Barak is a PhD candidate in the Department of Justice, Law, and Criminology, with a dual concentration in the sociology of the law and criminology and an emphasis on qualitative methods. Her research brings together the topics of law, deviance, immigration, and power, utilizing interdisciplinary approaches that span the fields of criminology, law and society, sociology, and anthropology. Her dissertation examines the relationship between legal consciousness and procedural justice vis a vis immigration removal hearings.

Maya has taught Introduction to Criminal Justice at George Washington University as well as Forensic Science for the National Student Leadership Conference at American University and the Summer Discovery Program at Georgetown University. Prior to joining JLC, Maya was a labor and immigrant rights community organizer in Michigan, where she partnered with the 2010 United States Census. She also served as a data analyst for the Washtenaw County Juvenile Court.