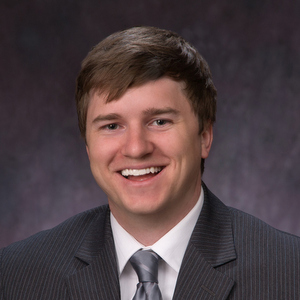 Michael Hayes

Public Administration
Degrees

MPA, American University
<br>
BS in Economics and Political Science, Towson University

Bio

Michael Hayes is a PhD Candidate in Public Administration and Public Finance. His research interests include sub-national public finance and budgeting, education finance and policy, and public management. His dissertation, "Three Essays on the Interaction of Fiscal Shocks and Budgetary Constraints on the Public Education Sector", examines how budgetary constraints on school districts create a host of challenges for public managers, including higher levels of teacher turnover, as well as an unequal distribution of state funding across school districts. Recently, his research has appeared in Public Finance and Management.



Michael received the 2013-14 Emerging Scholars Award from the National Association of Schools of Public Affairs and Administration (NASPAA), as well as the 2013-14 Neil and Ann Kerwin Competitive Dissertation Fellowship from American University. He teaches the Math and Economics Boot Camp for incoming MPP students, as well as the Financing Educational Services course.