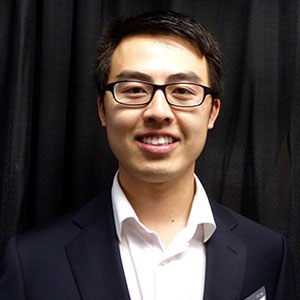 Rui Wang

Public Administration (PhD)
Degrees

Ph.D Candidate in Public Administration, American University, USA, 2017-Present<br />
MPP, American University, USA, 2017<br />
B.A. in Political Science and Public Administration, Hunan University, China, 2015

Bio

Rui Wang is a Ph.D. candidate in the Department of Public Administration and Policy at American University. His research interests include public management, education policy, program evaluation, and comparative public policy. Currently, his research focuses on improving K–12 students' health,  well-being,  educational outcomes,and issues related to teachers absenteeism.