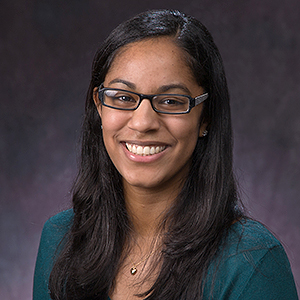 Stefanie Matthews

MA - International Training & Education
Bio

Stefanie Matthews is the Assistant to the Vice Provost for Undergraduate Enrollment. She is responsible for general office management and oversees the completion of daily office tasks. Stefanie manages the day-to day schedule of the Vice Provost and plans internal special events. She provides administrative, travel, and project support to the Vice Provost and the five Office of Enrollment department heads.

Stefanie is in her second-year of the International Training and Education Program at American University. She holds a B.A. in International Languages and Cultures with a concentration in Chinese from St. Mary's College of Maryland.