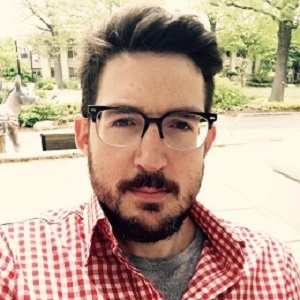 Scott Patrick

Political Science (PhD)
Degrees

MA, Government, American University
BA, Political Science, University of Oklahoma

Favorite Spot on Campus

The Mud Box

Bio

Scott Patrick is a doctoral student in Government with Comparative Politics as his primary concentration. Growing up in Oklahoma and the United Arab Emirates, he has a MA in Government from American University and a BA in political science from the University of Oklahoma.

His research interests include Marxism, critical theory, cultural studies, ideology, Western hegemony, and the use of language and culture in power and domination.