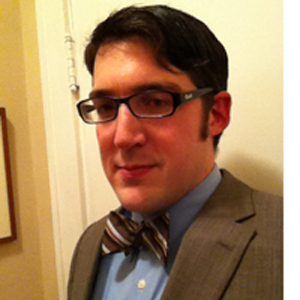 Scott Patrick

Political Science (PhD)
Degrees

MA, Government, American University
BA, Political Science, University of Oklahoma

Favorite Spot on Campus

The Mud Box

Bio

Scott Patrick is a first-year doctoral student in Government with Comparative Politics as his primary field. After growing up in Oklahoma and the United Arab Emirates, he attended the University of Tulsa for two years before taking a year off to teach English in China. Upon his return, he transferred to the University of Oklahoma and received his B.A. in Political Science in 2007. Following a short stint as a Peace Corps trainee in the Republic of Georgia, Scott moved to Washington, D.C. to pursue a M.A. in Government from American University, which he completed in 2012. His research interests include issues of political and economic development, global political economy, dependency theory, critical theory and neo-Marxism. He also enjoys live music, cinema, art galleries, reading historical fiction and non-fiction, and attempting to cook.