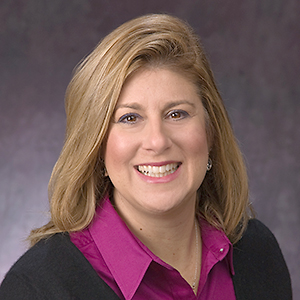 Kelly Wiechart

Nondegree Graduate-SIS
Degrees

BA English, French , Indiana Universiy
MAT English & French Indiana University
ABD Literacy Culture Language Education, Indiana University

Languages Spoken

English, French, German, Arabic

Favorite Spot on Campus

TESOL library

Bio

Kelly Wiechart is an Adjunct Instructor in TESOL (CAS). She is a doctoral candidate at Indiana University with a major in Literacy Culture Language Education and a minor in Instructional Systems Technology.  She has extensive experience teaching Rhetoric, Composition, and Literature at the high school and college levels in online and blended learning environments. She specializes in curriculum design for English for Specific Purposes in Higher Ed and professional trainings.    Her research interests include translingual literacy, multimodal discourse analysis, hybrid learning as well as mobile technologies and gaming education in language/literacy education.