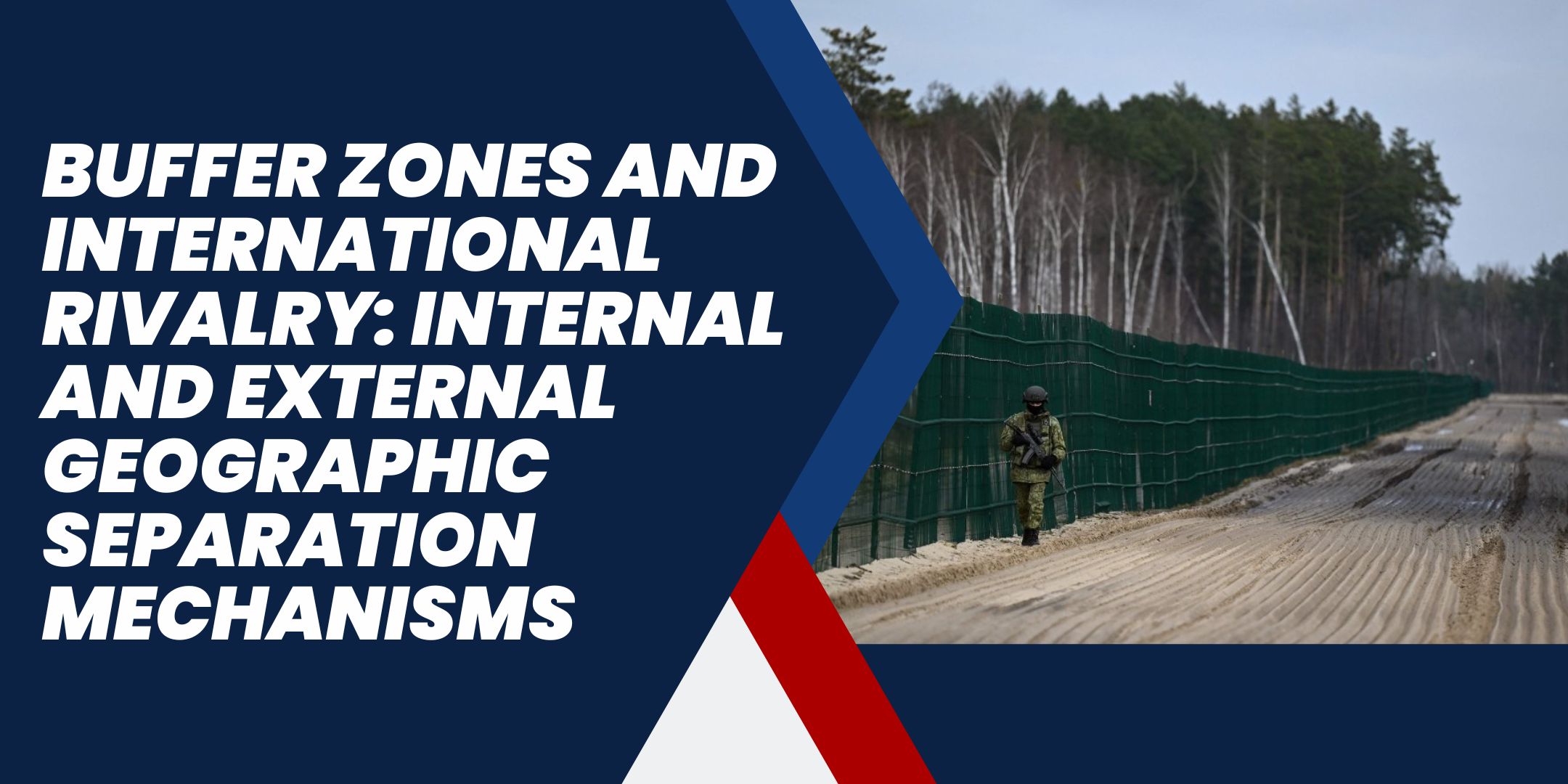 Buffer zones and international rivalry:
internal and external geographic separation mechanisms
By Boaz Atzili and Min Jung Kim 
How to get the private sector involved in reconstructing Ukraine
By: Marc Grossman, Kurt Volker, and Amb. Earl Anthony Wayne
How Russian Trolls Helped Keep the Women's March Out of Lock Step
By Ellen Barry; Samantha Bradshaw cited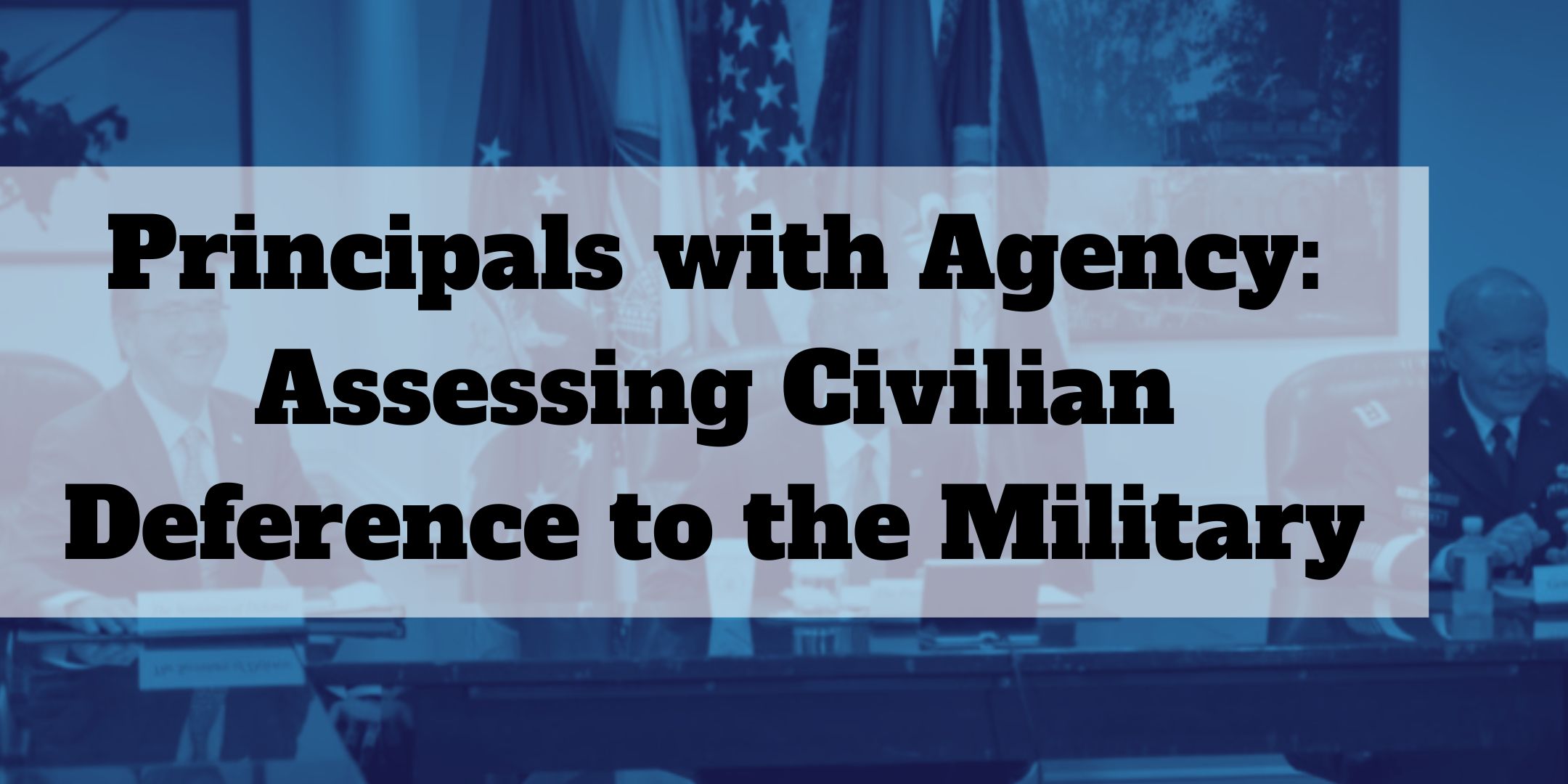 Principals with Agency: Assessing Civilian Deference to the Military
By Alice Hunt Friend, Sharon K. Weiner
Our research spans a wide range of fields with new technology at the crux. We examine issues from cyber repression and data privacy to geoengineering, global health security, and weaponized 3D printing. Our members are committed, optimistic, and innovative researchers who aim to produce quality work that will have a profound influence on policy now and in the future.
Located in Washington, DC, we have a unique opportunity to interact with leading policy makers on these important research topics. Our events, publications, and workshops are open to a broad community of professionals so that we ensure the best possible collaboration of ideas and produce the most informative results.
Our community is comprised of a diverse group of individuals sharing one goal: to produce forward-thinking research on the future relationship between humans and technology. We welcome participation from corporations, government and nongovernment organizations, think tanks, and other academic institutions in order to create the most comprehensive body of work.