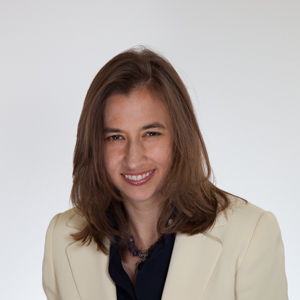 Sara Agarwal

Adj Sr Prof Lecturer School of International Service
Degrees

Masters of Public Administration, Harvard Kennedy School
Masters of Business Administration, INSEAD

Bio

Sara has 18 years of international experience at the cross section of business and the social sector. She spent 8+ years in the technology sector (for Hewlett Packard and Microsoft) focused on business development in the public sector in emerging/developing country markets. She also spend 6+ years at two different development banks (the African Development Bank and the North American Development Bank) where she was responsible for infrastructure investment/finance in the social sector in Latin America, Africa, and low-income areas of the United States. She served as a Peace Corps volunteer in Guatemala. Most recently, Sara led business development efforts for Creative Associate International's Development Lab where she promoted the use of technology in the development space.

Sara holds a Masters of Public Administration from the Harvard Kennedy School of Government, where she was awarded the Lucius N. Littauer Fellowship for academic achievement, public service, and potential for future leadership. She also holds a Masters of Business Administration from INSEAD, and a Bachelor of Science in Economics from the Wharton School of Business. She speaks fluent Spanish and French.

Sara has published in The Next Web, Stanford's Social Innovation Review, and the IMF's Finance and Development Magazine. She has a patent pending for an education solution linking content and assessments, and in her spare time helps run a toddler montessori school.
2023 Term 3
SIS-739 Priv Sect Engag w/Soc Issues