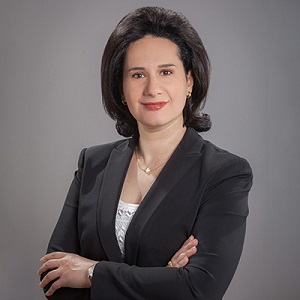 Maysaa Alobaidi

Adjunct Professorial Lect School of International Service
Degrees

Ph.D., Pharmaceutical Economics, Policy, and Outcomes Researdch

Bio

Dr. Alobaidi received her doctorate from the University of Arizona in pharmaceutical sciences (pharmaceutical economics, policy, and outcomes research) with a minor in public administration and policy in 2009. Her graduate research focused on studying the prevalence and causes of medication errors, and on assessing the impact of psychosocial work conditions on health outcomes. She has more than 15 years of professional experience working in a variety of settings to conduct needs assessment, strategic planning, and evaluation of health technologies and services, science and technology programs, and education and training programs in global health and biomedicine.
Fall 2023
SISG-768 Topics in Int'l Development: Global Health Politics/Policy