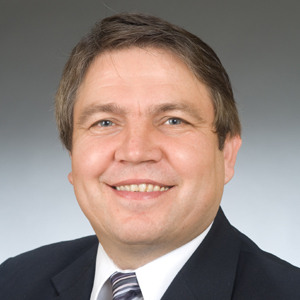 Assen Assenov

Adjunct Professorial Lect School of International Service
Degrees

PhD, Economics, American University; MA, Economics, University of Delaware

Bio

Dr. Assenov is adjunct professorial lecturer in the School of International Service. He teaches international economics and quantitative research methods for graduate students.
Dr. Assenov has appeared extensively in the media, including interviews on Bulgarian National Television, Bulgarian National Radio, Bulgarian business magazine Manager.
Fall 2022
SISG-764 International Economics
Spring 2023
SISG-764 International Economics