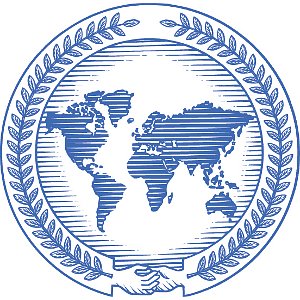 David Banks

Instructor School of International Service
Additional Positions at AU

Professorial Lecturer

Degrees

PhD in Political Science - George Washington University, 2015. MA in Global Governance - University of Delaware, 2006. BA - Ancient History and Archaeology, Biblical and Theological Studies, 2002.

Bio

David Banks is a Professorial Lecturer at American University where he focuses on International Order, Great Power Politics, and Diplomacy. His dissertation research investigated the motivation for, and political consequences of, state violations of diplomatic practice. He is currently designing and playtesting a cyber wargame system as part of a project funded by the Center for Long-Term Cybersecurity at Berkeley. He has also begun work on a large research project that compares the Great Power treaty-systems of the 19th century with those of today. In addition to these projects he has number of articles under review or in development regarding diplomatic practice, symbolic diplomacy, coercive diplomacy, and great power conferences. He has been published in Time, The Independent, and US World News & Report. At SIS he teaches classes on Great Power Politics, Diplomatic Practice, International Security, and Global History.