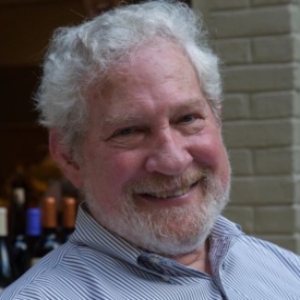 Charles Dambach

Adjunct Professorial Lecturer School of International Service
Degrees

Oklahoma State University, BA, 1967

Wake Forest University, MBA, 1977

Bio

Chic Dambach is an adjunct faculty member at Johns Hopkins and American Universities, and he is a Woodrow Wilson Visiting Fellow. He was President and CEO (currently President Emeritus) of the National Peace Corps Association; former President of the Alliance for Peacebuilding, and former Chief of Staff for Congressman John Garamendi. Previously, he held executive positions in the arts, sports, and health, and he was an "expert" advisor to the director of the Peace Corps. He serves as Chair of the Mali Affinity Group, and he has served on dozens of nonprofit boards. He lectures regularly at colleges and universities and at conferences, and he was a senior consultant with BoardSource where he helped write two books on nonprofit governance.

His career began as a Peace Corps Volunteer in Colombia, and his memoir, Exhaust the Limits, the Life and Times of a Global Peacebuilder, features a lifetime of service and successful initiatives for peace in Africa. He was nominated for the 2017 Nobel Peace Prize, and the Institute for Economics and Peace presented him the Leadership and Service for Peace Award in 2016. He was named the "2016 Peace Corps Champion" for keeping the spirit of service alive. His TEDx Talk "Why Not Peace" is available on YouTube.

He was a national champion kayak racer and served as an official for canoe and kayak competition in the 1988, 1992 and 1996 Olympic Games. He is a graduate of Oklahoma State University, and he has an MBA degree from Wake Forest University.