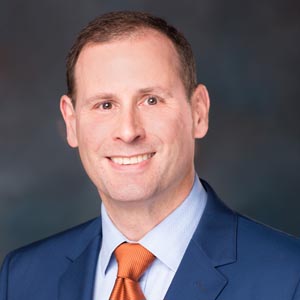 Charles Pasquale

Sr Adj Prof Lecturer School of International Service
Additional Positions at AU

Adjunct Professorial Lecturer (2016-2020)

Degrees

- PhD: International Studies (US Foreign Policy, Conflict & Cooperation), Old Dominion University, 2007.

- MBA: University of Maryland (University College), 2010.

- Executive Certificate in Public Policy: Harvard Kennedy School of Government-Executive Education, 2020.

Bio

Dr. Charles Pasquale has taught with SIS since 2016. He has nearly 30 years of management, analysis, leadership, and operations experience in national and international security, intelligence, law enforcement, academia, and business, including deployments to hostile-fire areas and war zones. His academic, government, military, and private-sector background offers a broad perspective on national, international, and global issues.

In addition to serving with the American University School of International Service, he was an Assistant Professor with the National Defense University's National War College and an Adjunct Associate Professor with the Georgetown University School of Foreign Service.

He has led staff and analytic units within the IC and was a Course Director/Lead Instructor for a core analytic tradecraft training program at the Sherman Kent School. He served 20 years with the US Navy on active and reserve duty in special operations and intelligence occupations, worked in the Institute for Defense Analyses' Joint Advanced Warfighting Program, and served as a Federal Air Marshal. He also served for seven years as Board Director and Chairman with a non-profit Federal Employee Health Benefits provider organization.