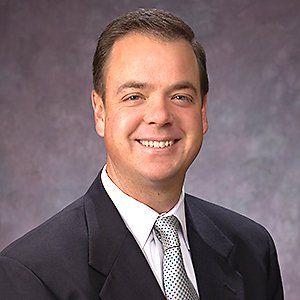 Stephen Claeys

Adjunct Professorial Lecturer School of International Service
Degrees

JD, Law, Northwestern University Law School, BA, Government and International Studies, University of Notre Dame

Bio

Stephen Claeys is President of Cadence Global Strategies PLLC, which provides comprehensive legal and government affairs services to U.S. and foreign companies regarding trade-related government affairs, U.S. and foreign government trade remedies, and other international economic issues. He was previously the Deputy Assistant Secretary for Antidumping and Countervailing Duty Operations in the Department of Commerce, where he managed and provided policy leadership for the enforcement of the U.S. unfair trade laws. Before then, Mr. Claeys was a special advisor on national security affairs to the Vice President of the United States. He focused on U.S. international economic and trade policy, and U.S. foreign relations and national security policy regarding South Asia, including Afghanistan. Mr. Claeys previously held other positions in the Department of Commerce and was an international trade attorney in private practice.