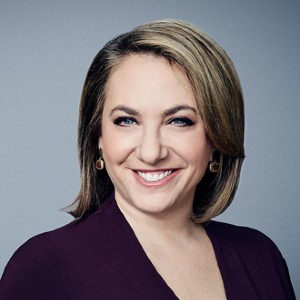 Elise Labott

Sr Adj Prof Lecturer School of International Service
Degrees

BA International Relations, University of Wisconsin-Madison

MA Media Studies, New School for Social Research

Bio

Elise is a world-renown journalist covering international affairs and US foreign policy. She is currently a columnist at Foreign Policy magazine.


Before joining Foriegn Policy, Elise was CNN's Global Affairs Correspondent, where she covered seven secretaries of state and traveled to more than 100 countries.
Spring 2022
SIS-730 Skills Inst in Int'l Affairs: Strat Communication Strategies
Fall 2022
SIS-653 Topics in U.S. Foreign Policy: The Media and Foreign Policy