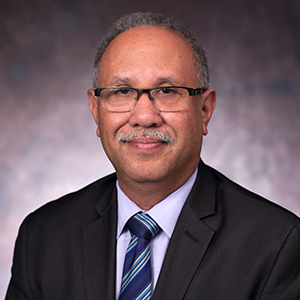 Jose Garzon

Adjunct Professorial Lecturer School of International Service
Degrees

PhD and M.A. in Political Science, University of California, Berkeley. B.A. in Political Science, Whittier College

Favorite Spot on Campus

Since I don't have an office, anywhere I am at the moment!

Bio

Jose Garzon is a retired USAID Foreign Service Officer, with three decades of experience working in conflict zones in Asia, East Europe, and Latin America. His expertise covers democracy, conflict, and development.  He also serves as a coach to young development professionals.