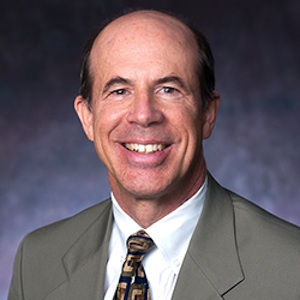 Randall Henning

Professor School of International Service
Degrees

PhD, Fletcher School of Law and Diplomacy, Tufts University; BA, Stanford University

Favorite Spot on Campus

Eagle's nest above the SIS atrium looking onto the Quad

Bio

Dr. Henning is Professor of International Economic Relations (IER) and Faculty Chair of the IER Program.  He specializes in international and comparative political economy, global governance and regional integration.  He has focused recently on international regime complexity, resilience of multilateral cooperation and the future of the International Monetary Fund and regional financial institutions.  Challenges posed by the global pandemic and recession for emerging-market and developing countries, debt sustainability, Europe's monetary union, and the global financial system are topics of special interest.  He has authored or coauthored numerous books and journal articles on these issues.
Fall 2022
SIS-751 Int'l Political Economy

SISU-280 Global/Comparative Governance
Spring 2023
SIS-666 Int'l Financial Relations

SISU-280 Global/Comparative Governance
Scholarly, Creative & Professional Activities
Honors, Awards, and Fellowships
Visiting Fellow, Peterson Institute 1995-2013
European Community Studies Association Distinguished Scholar 1999
Executive Experience
Principal Investigator, "New Thinking and the New G20" project, supported by the Center for International Governance and Innovation (CIGI)
Faculty President, School of International Service, 2004-2005
Faculty Selection Committee, German Marshall Fund of the United States
Member of the American Political Science Association, International Studies Association, European Union Studies Association, Council of European Studies and the Bretton Woods Committee
Selected Publications
 

Book: Tangled Governance: International Regime Complexity, the Troika, and the Euro Crisis, published by Oxford University Press, 2017.