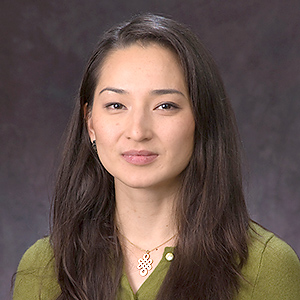 Erika Iskakova

Adjunct Professorial Lecturer School of International Service
Degrees

PhD, University of Bremen, Germany; MA, central European University/University of Lancaster.

Bio

Dr. Marat teaches a class on political development of Central Asia. Previously she has taught at the Swedish Defense Academy in Stockholm, Uppsala University, University of Bremen in Germany, and Tajik-Slavic University in Dushanbe. Dr. Marat specializes in organized crime, military institutions, and state-building in post-colonial states, with a special interest in the Central Asian region. She has extensive field work experience in Central Asia and Russia researching crime, corruption, and state-crime relations. Dr. Marat, publishing as Erika Iskakova, has authored numerous academic and policy publications, including State-Crime Nexus in Central Asia and The Tulip Revolution: Kyrgyzstan One Year After. Her latest project, The Military and the State in Central Asia: From Red Army to Independence, focused on the pivotal role military institutions have played in the political development, state functions, foreign policy, and daily lives of the people in Central Asia from the early twentieth century until the present. She is currently working on a project comparing police reforms in Georgia, Kyrgyzstan, and Russia.