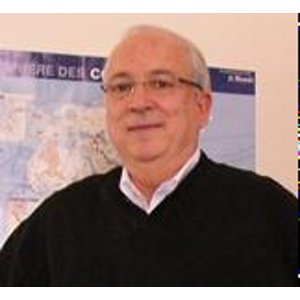 John Richardson

Adjunct Professorial Lecturer School of International Service
Degrees

LLM, International Law, Washington College of Law, JD, Golden Gate University, BA, Sociology, University of California at Santa Barbara

Bio

Prof. John Richardson has a JD and a LLM in International Law. He currently focuses on three areas of research: the relationship between commodity speculation and food security; human rights assessment in the context of global development; and, more broadly, the intersection of finance and human rights.  Professor Richardson teaches "Political Risk Analysis," which counts as a second method course.